×
Your gift helps create the magic that happens on the Opera House stage and is vital to our success. With your gift Landmark Community Theatre is better able to realize its mission of:
Offering opportunities where the community may produce, participate in and enjoy the performing arts; seeking to educate all ages in theatre and music; and striving to preserve and protect the Opera House as a historic landmark and community space.
$33,295.85 of $55,000 raised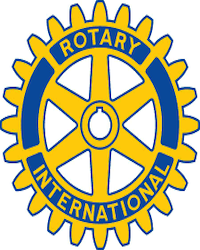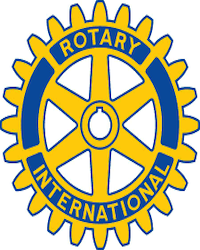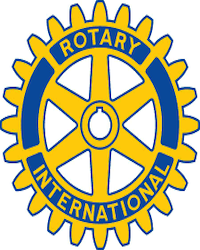 ×
The Rotary Club of Thomaston, a 501-C-3 organization, actively supports the community's needs with its' Fuel Fund, Crisis Fund, Community Grants, as well as the Scholarship Fund which this event's proceeds will directly benefit. Each year the Rotary Club of Thomaston awards over $15,000 in scholarship to students of Thomaston. This year's scholarships will be awarded in honor of George Seabourne.